What can you expect this year?
New Venue. New format. Even more learning and fun.
With the help of our Partners, we are moving to a new venue to maximise hands on experiences and fun! The Station is an amazing event venue that will play host to so many more coffee professionals this year!
We've got an incredible line up of speakers and sponsors coming your way at the end of July in Durban.
We will be focusing on innovation from South Africa, improving our sensory skills, learning more about the science of coffee, hardworking ways to make your coffee business better and expanding our idea of coffee culture.
The Winner of A Shot in the Dark 2023 presented by Genio Coffee Roasters will also be announced and we have so many other fun and exclusive activities lined up!
Curated by
A coffee wonderland for coffee people
International and Local Speakers
Each year we curate a varied list of coffee professionals to share the stage and bring industry insights to the week.
Confirmed Speakers:
Nina Rimpl (Switzerland), Martin Shabaya (Kenya), Jackie Cameron (South African Chef), Aleksa Novicic (Dubai), Phil Schluter (UK), David Donde (SA), Charles Denison
*Subject to Change
Previous Speakers:
Adam Overton (Ethiopia), Joe Foster (Australia), Erika Koss (Canada), Michelangelo Parro (Italy), San Jorge Coffee Roasters (Spain), Pedro Echavarria (Colombia), Lem Butler (USA), Ronny Billemon (Belgium)
View the Full Schedule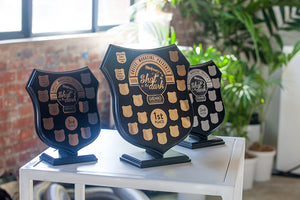 A Shot in the Dark 2023 presented by Genio Roasters
The 6th year of SA's only National roasting competition will be culminating at CCW!
Our Top 10 has been announced! Congrats all!
Thank you to headline sponsor Genio, we look forward to see how this platform grows over the next years of this partnership!
Find out the Top 10 now!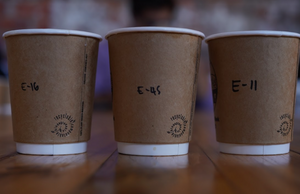 Daily Coffee Tastings
We are bringing you ALL THE COFFEE!
From around the world and our own backyard, we are going BIG with tastings in 2023!
From racemosa and Liberica to Specialty Robusta and an exciting line up of coffees you've never tasted before!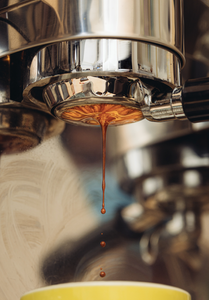 Espresso Bar and Cafe
In 2023 we have an exciting line up of coffees on the Brew Bar.
The best networking happens in the moments inbetween. And there are going to be delicious espressos being poured to fuel those creative conversations!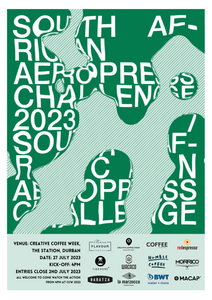 The SA AeroPress Challenge 2023
Keeping the passion for 'Pressing alive, the SA AeroPress Challenge was open to entries across the country and we had 40-odd coffee enthusiasts, both home and professional, put their hands up to win R10 000 in cash and a further R2500 in cash for the best Red Espresso Brew!
Watch the Final in Durban, Thursday 27th July
Competitive much?
You may not know this about The Coffee Magazine Team, but we like to compete! Mostly because it's fun.
We're talking Cupping Relays, Tamp That Barista Game Show, Guess the Origin, The CCW Table Tennis Invitational and much, much more.
Creative Coffee Week Supplier Partners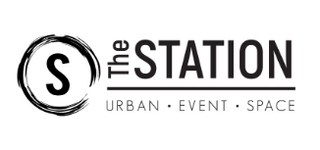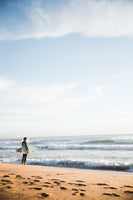 Join The Coffee Magazine in Durban, July 26-28th, 2023
The Winters in Durban are heavenly. Just crisp enough to savour your morning cup of coffee, but warm enough to spend all day on the beach. Creative Coffee Week will be held in Central Durban, so you can start your morning right.